HORIZON EVENT NO. 4
Choreography: Rashaun Mitchell + Silas Riener
Performers: David Botana, Cori Kresge, Rashaun Mitchell, Silas Riener
Costumes: Julia Donaldson
Horizon Event No. 4 is a seance to the elements set against the backdrop of Rockaway Beach. A series of excerpted dances culled from previous choreographies will be reimagined and intertwined with new material. We look back to move forward.
Photography by Alex John Beck for Beach Sessions Dance Series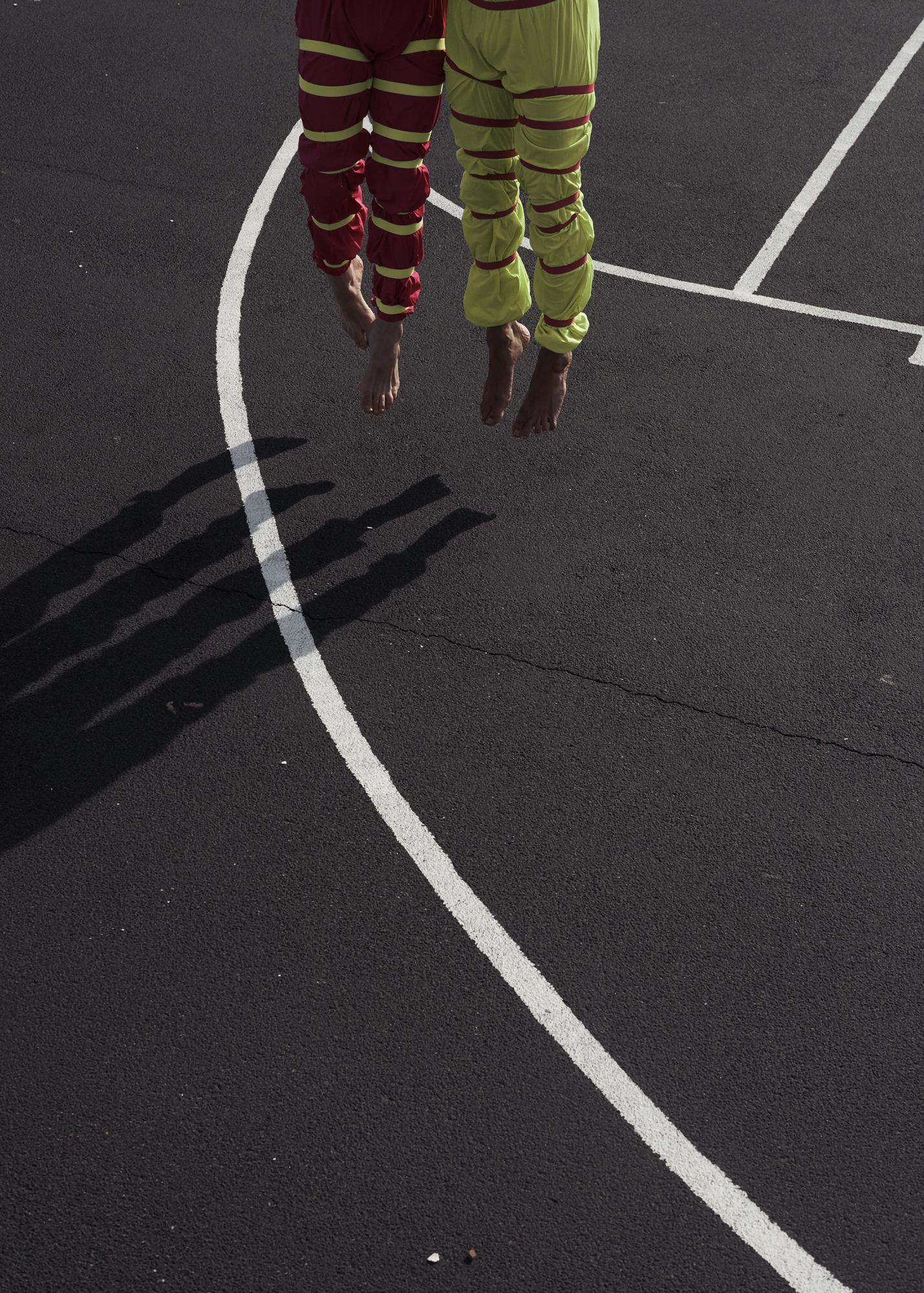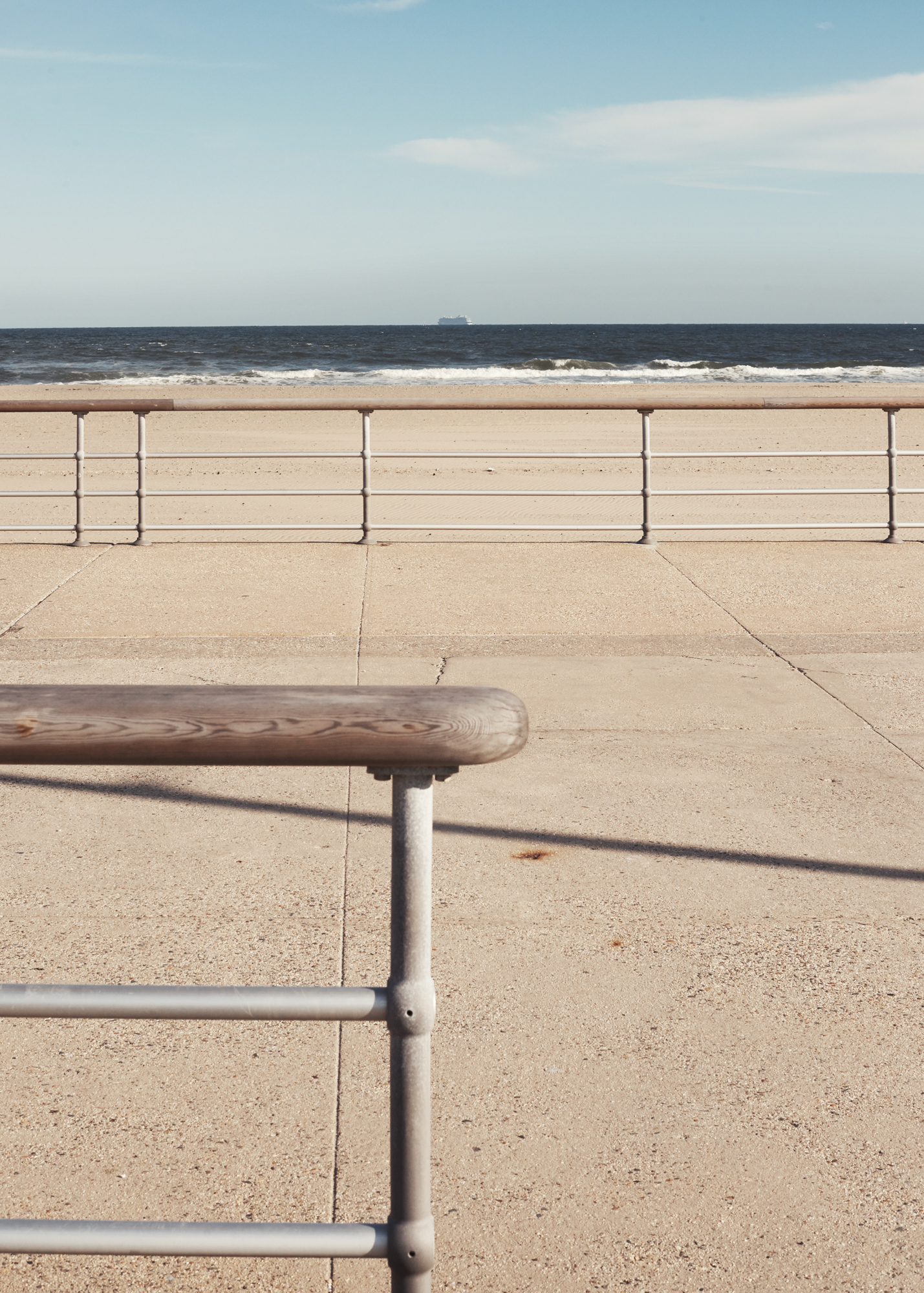 About the Artists:
Rashaun Mitchell and Silas Riener have worked collaboratively and separately on varied performance projects, often merging elements of fantasy, absurdity, and quiet contemplation. They have been particularly interested in creating dance in response to complex and active spatial environments. Their work takes many forms, from site-specific installations, improvisational dances, traditional proscenium pieces, to highly crafted immersive experiences. Together they have been part of Lower Manhattan Cultural Council's Extended Life program, City Center Choreography Fellows, and have been artists-in-residence at EMPAC, Mount Tremper Arts, Wellesley College, Jacob's Pillow, and Pieter LA. Their work has been presented at MoMa PS1 as part of Greater NY, The Chocolate Factory, Baryshnikov Arts Center, New York Live Arts, Danspace Project, the Vail International Dance Festival, REDCAT, ICA Boston, and the O Miami Poetry Festival.
This photo series was commissioned through Beach Sessions' Dance x Air program, which is a collaborative project between presenting artists and photographers of distinction using untapped resources in Rockaway to create original visual content.